How to build an Aligned Signature Program to scale your coaching business
July 7, 2022 @ 5:00 pm

-

6:30 pm

Free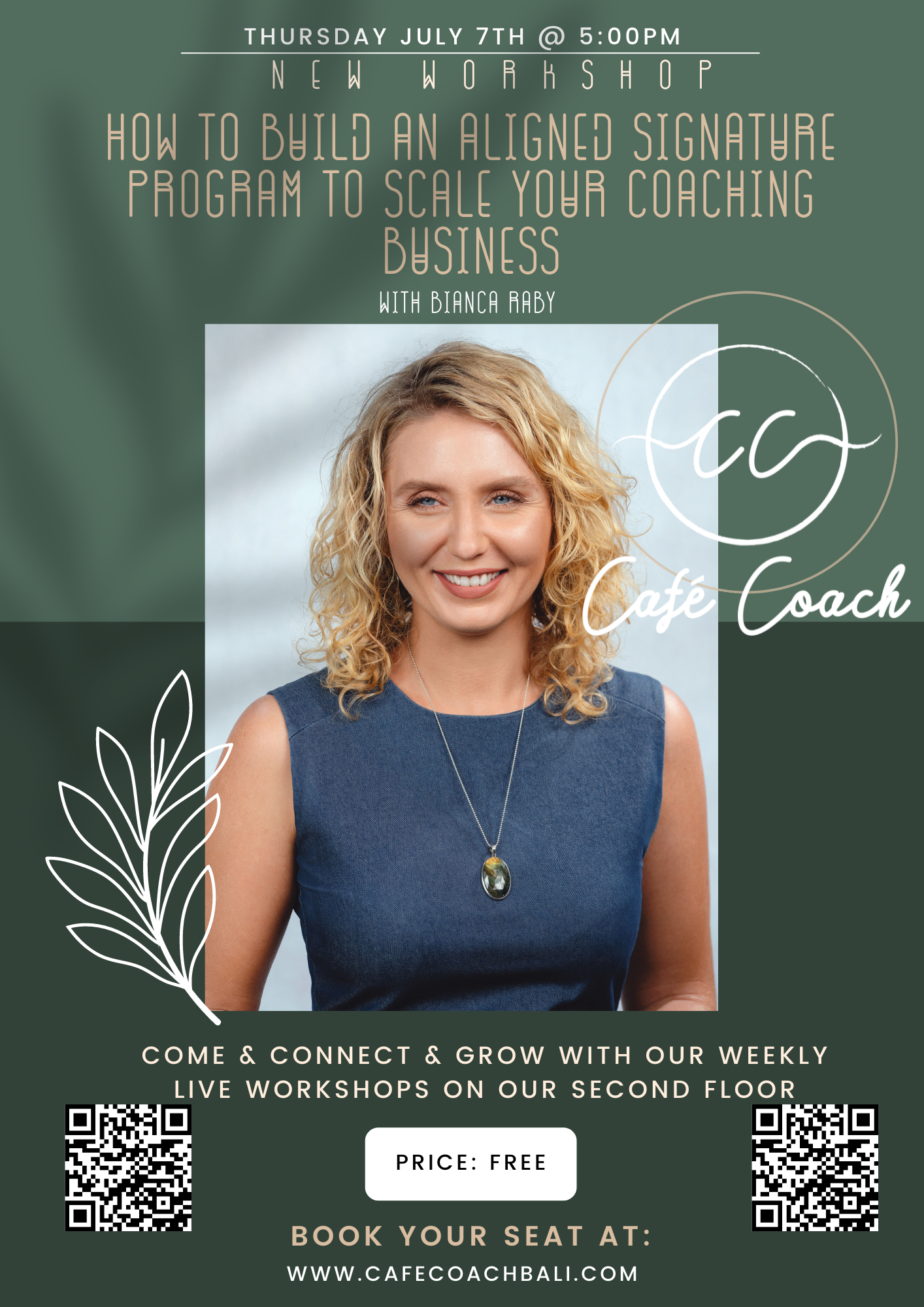 The online course market has HUGE potential for those brave enough to embrace it. HOWEVER it is also a very tough arena to be selling right now. Especially for those producing courses priced at $500 or less. The competition is just TOO tight.
After building over 100 online courses and programs in her career, Bianca Raby will unpack what an Aligned Signature Program (ASP) is and what it could do for your coaching business. Then, she will outline the 10 key steps to take to start designing yours now!
Bianca Raby is the founder and CEO of online education agency Oppida and the Co-founder of Build Online Courses.Co. With 20 years of experience in education, she is committed to raising the bar in online learning as well as supporting the decentralization of education (by helping the coaches, consultants and solopreneurs scale online programs).