How to master your hormones to boost your metabolism
November 3, 2022 @ 5:00 pm

-

6:30 pm

Free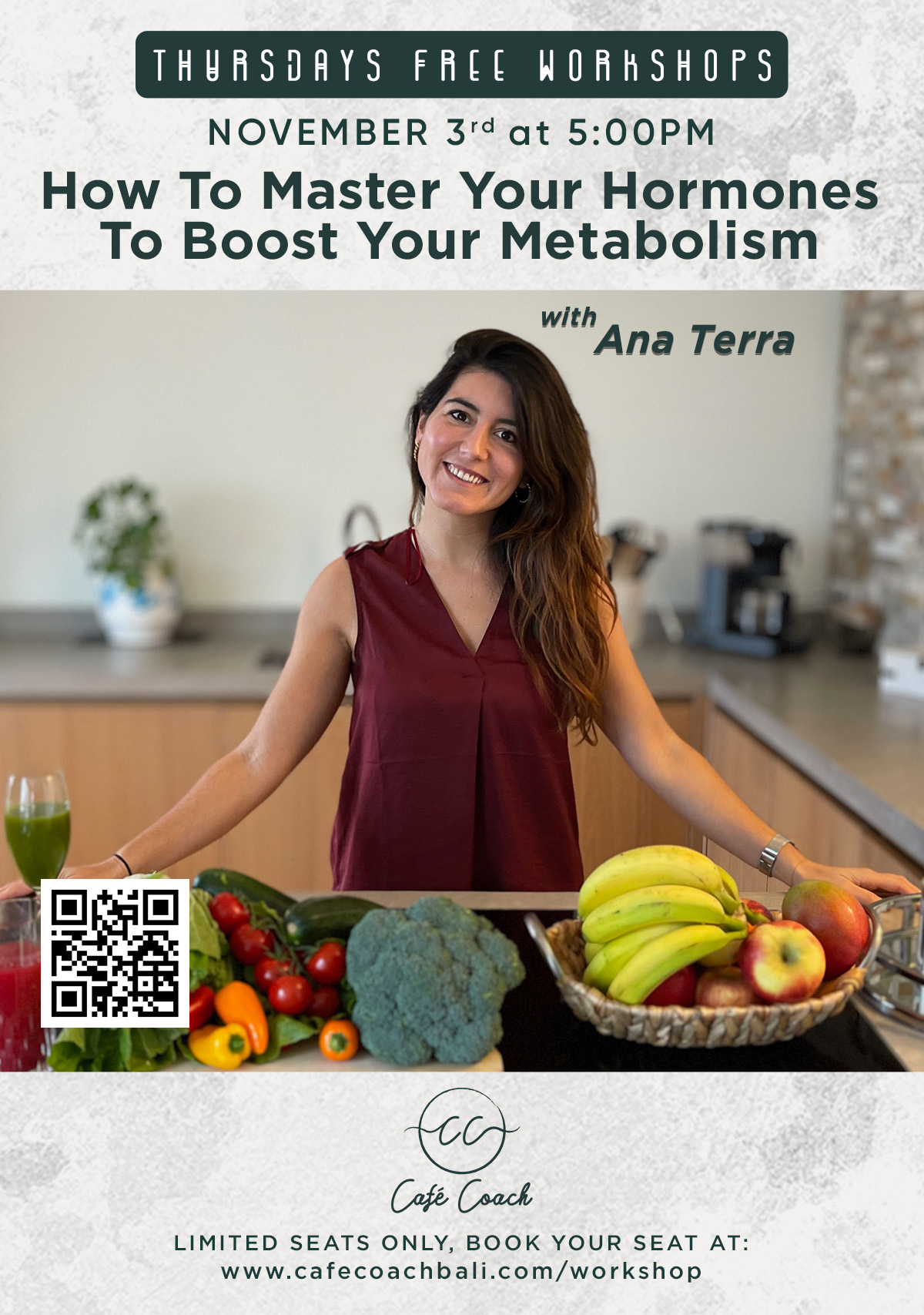 Our body is a beautiful thing, but also remarkably complex. It is regulated by more than 60 biological messengers called hormones.
Hormones are involved in almost every single process in our body. They manage our blood sugar levels, weight, mood, sleep cycle, motivation, energy, hunger, and so much more. They even affect our confidence!
What if we can adopt lifestyle habits that will shape our hormonal balance for improved mental clarity, weight management, strength, and confidence?
Let's get geeky and learn about some hardcore physiology. After this workshop, you will understand your body and have a clear step-by-step guide to feeling the best version of yourself!