planning for success: how to implement it in daily life
July 21, 2022 @ 5:00 pm

-

6:30 pm

Free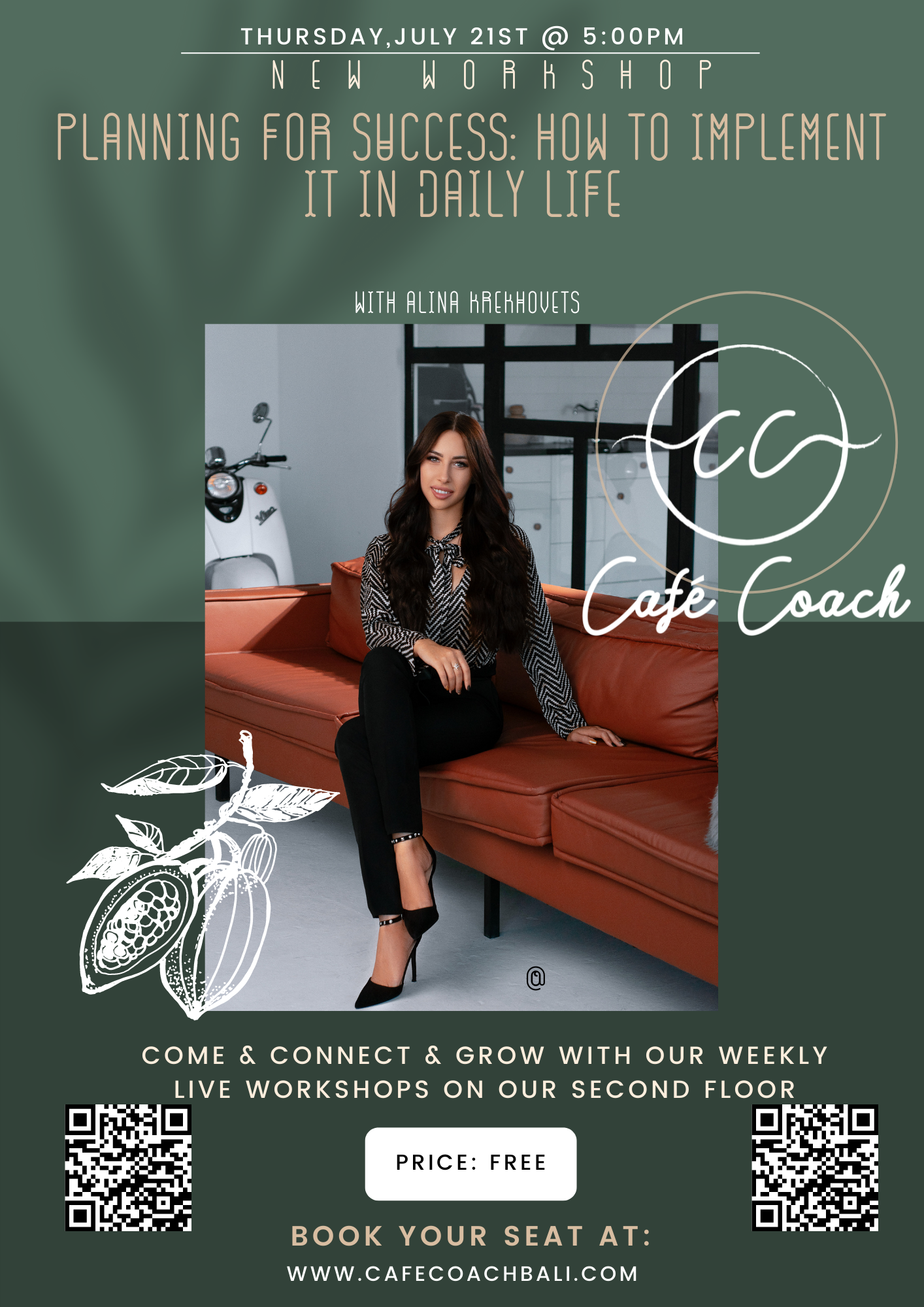 No energy to take steps towards success every day?
Many of us have fallen into a cycle of routine from which it seems simply impossible to get out. When in the morning, you look at the list of tasks and see that you physically will not have the strength and time for yourself today as well as for your dreams.
What can you do ?.
This resulted in a master class from Alina Krekhovets:
✓ Founder of Business Intelligence (BI)
✓ Expert in time management and analytics
✓ Lovingly called "To do list" girl by friends and colleagues
In her master class "Planning for Success: How to Implement it in Daily Life", Alina will tell you how she herself manages her time and efforts to build large-scale projects and fulfill dreams, and will also share the experience of her students, employees, and mentors.
Please bring your favourite pen and notepad to be ready to work on your time planning skills in the exercise format. Smile and a good mood are also mandatory for the attendance:)