How To Become A Serial Winner
July 14, 2022 @ 5:00 pm

-

6:30 pm

Free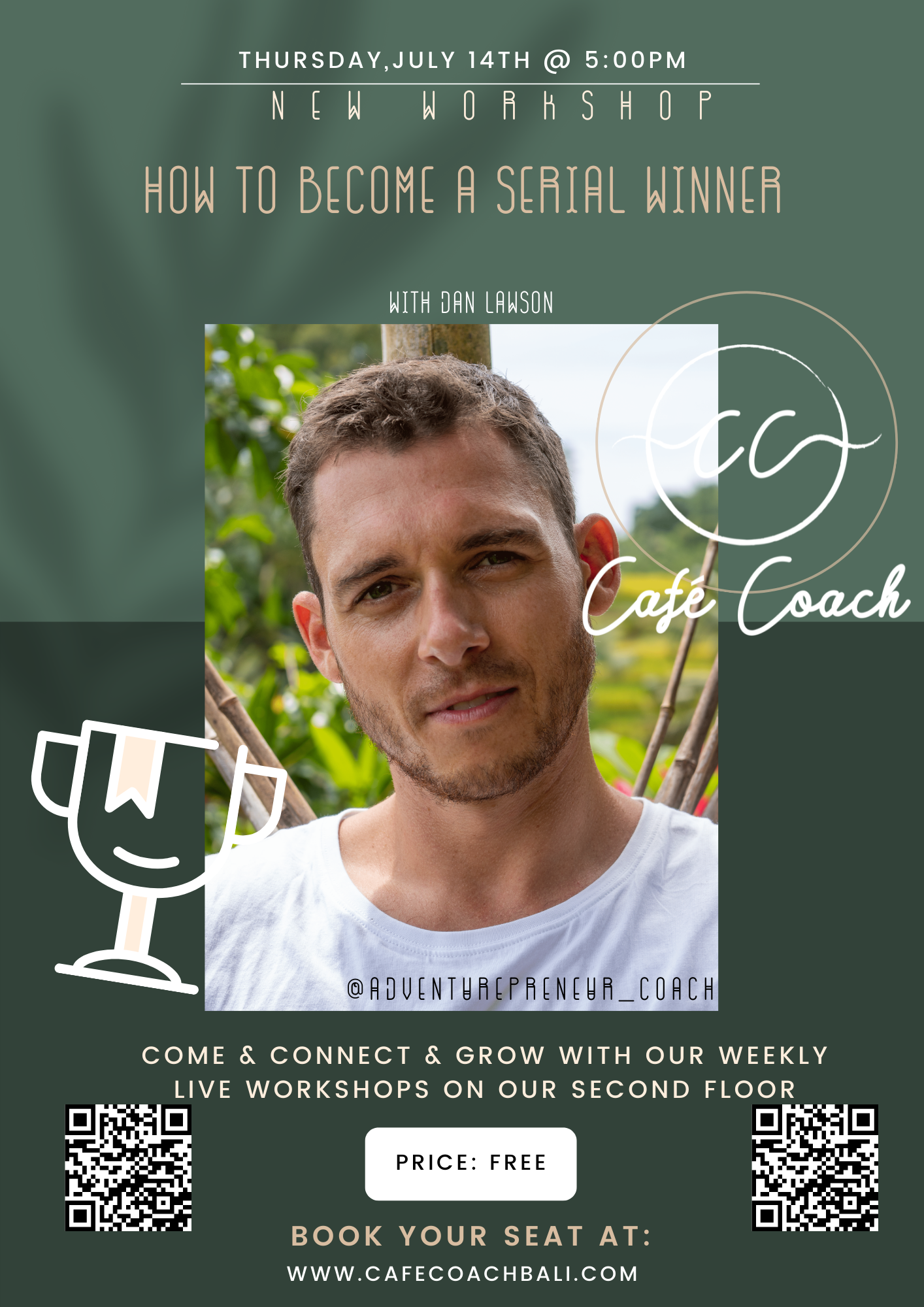 Have you ever wondered how people seem to make some progress and then enable themselves to really accelerate their momentum? Well there is a success strategy for this!

My name is Dan and I am a self titled 'Adventurepreneur'. I use this title because it encompasses all of the roles that I play for the people I serve, whilst including the way I shape the reality that I choose to live. 
My passion is sharing the codes which I have discovered and developed to enable others even more to further their own intentional lifestyle creation that provides them with even greater meaning and purpose. 
This workshop on 'How to become a serial winner' is a personal favourite as it is a success code I personally reverse engineered after being accused of having become a 'serial winner' by others around me! 
Now with this framework, it is something we can all experience wherever it is that we are at, and feel awesome about it at the same time.

See you in there, I look forward to rocking out with you live!