How to Purify Your Connection to Your Higher Self
September 15, 2022 @ 5:00 pm

-

6:30 pm

Free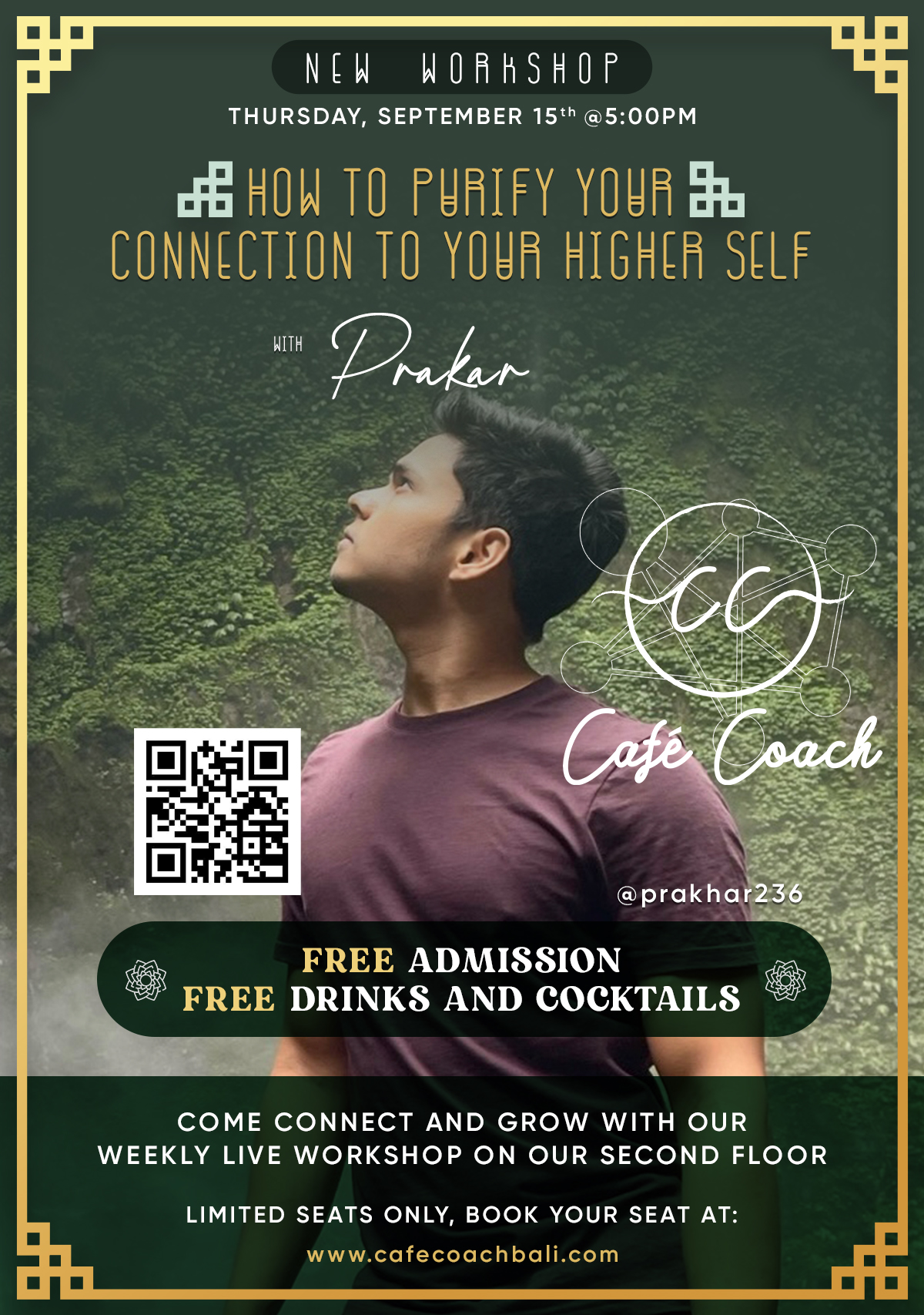 Your Higher Self which is your spirit in the future that has lived all your lives and has gone through all the lessons you would learn. When you purify your connection with your Higher Self, you're able to express your unique gifts, navigate through life with trust, become the creator of your reality, and evolve radically on your spiritual journey.
This workshop is for you if you're interested in transforming yourself and learning how you can balance your energy centers to purify your connection to your Higher Self. These teachings come from Prakhar's personal experience and the channelings of the Law of One taught by Ra.
Prakhar has guided and coached many people on their paths toward growth, healing, and enlightenment. He helps people with self-realization and its integration into self-actualization with the embodiment of self-mastery so you can live the most fulfilling life you're here to live.