How To Tap Into Your Limitless Power
November 24, 2022 @ 5:00 pm

-

6:30 pm

Free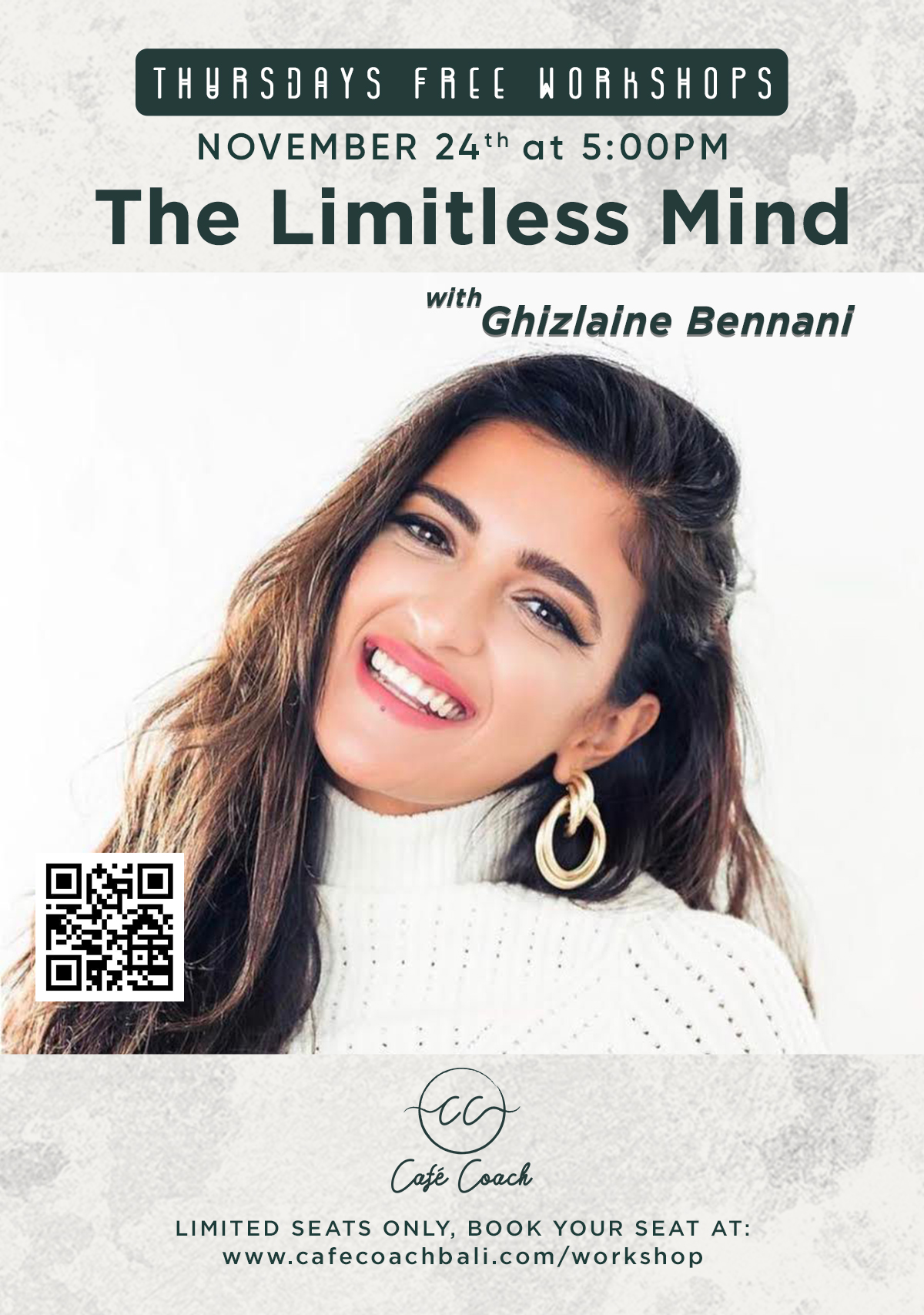 Do you want to supercharge the results you want to achieve in your life?
95% of our lives is run by our subconscious mind. We are only consciously creating 5%. Imagine what you can achieve when you start tapping into the subconscious mind.
In this workshop, We will unravel the limitless possibilities within each of us. We'll uncover different distinctions on how to become a conscious creator of a reality that is vibrationally aligned with your most authentic self and you will learn the tools to program your subconscious mind so that you are always winning in life.
Ghizlaine is a scientist, coach and entrepreneur who taps into the latest research in neuroscience and consciousness to elevate educate and empower humanity to be their best possible self.